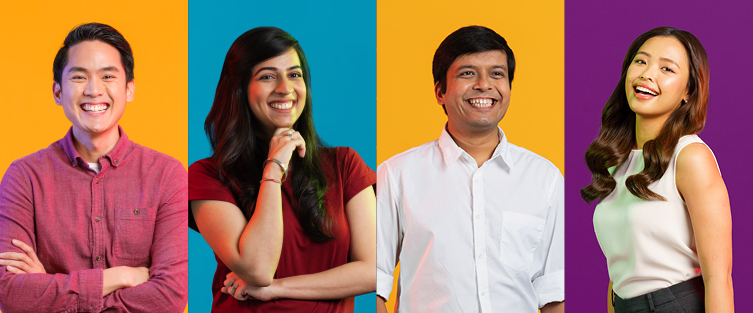 Job Description
The R&A FAC Analyst is responsible for the timely and accurate reporting of financials of entities in scope for Group purposes or/and preparation of Statutory Financial Statements; along with monitoring the timely completion of closing tasks for the entities in scope. The incumbent will also be the primary focal for all Group/org initiatives that impact the entities in scope. This role builds a deep knowledge of the outputs required and ways of working to deliver these, along with the tools and systems that are an integral enabler of the process.
This person will report to R&A FAC Senior Manager and is expected to work closely with:
Senior Manager, COB Finance colleagues for timely review and comfort over the financial statements before submission
External auditor, tax, legal, other FO processes to coordinate/support audit
OE lead and other members of the team to obtain insights during the analysis of financial statements
Other FO processes and R&A Connect for timely insights and commentaries
Global Project leads on technical changes to the system/accounting standards
What is the Role?
Monitor the close process and liaise closely with the Operational Excellence (OE) lead on known operational challenges during close to ensure the financials are materially correct.
Perform an independent review of the numbers and obtain support from the rest of the team on clarifications/analysis.
Lead financial statements review and explain the Group/Statutory results, commentaries to the Local Entity Controller before submission; including operation of R1 submission controls.
Ensure timely preparation/review, audit and filing of statutory report.
Ensure compliance with standard internal controls associated with the statutory reporting process.
Coordinate the statutory audit, which would involve preparing Statutory deliverables and requesting input required for audits, validating inputs received and sharing with auditors, coordinating for replies to queries raised by auditors and successfully close out the audit within agreed time.
Other ad hoc tasks as delegated by Senior Manager/ FAC Controller.
What we need from you?
Degree in Finance/Accounting or Professional Qualifications with 3 years related working experience.
Working knowledge & experience in SAP is an added advantage.
Experience in handling end to end audit/local statutory reporting is an added advantage.
Good understanding of IFRS accounting Standards and local reporting requirements.
Good analytical, systems/process and accounting skills, with the ability to recognize underlying issues and develop appropriate resolutions.
Resilient and able to demonstrate ability to work under pressure & meet deadlines.
Continuous improvement mind set, able to identify ESSA opportunities and manage change.
Strong communication and stakeholder management skills.