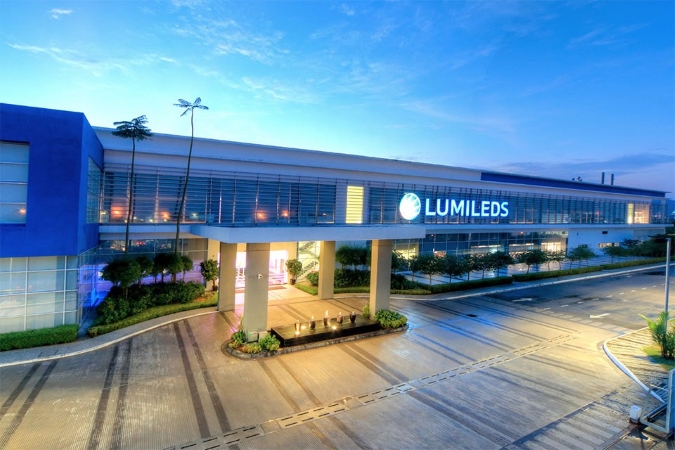 Lumileds Malaysia Sdn Bhd
Overview
We keep pushing the boundaries of light
About Company
Overview
Who We Are:
Lumileds is the leading global light engine company serving customers in automotive lighting, general illumination, and consumer market segments. Lumileds operates in over 30 countries and has approximately 7,000 employees, Lumileds is shaping the future of light with the most innovative technology in the illumination and automotive sectors, and helping our customers deliver differentiated solutions to the world. Lumileds is headquartered in San Jose, California, with operations in Singapore, Malaysia and the Netherlands and sales offices throughout the world.
Together with its customers, Lumileds is making the world better, safer, more beautiful—with light.
The Lumileds environment is fast-paced, cutting-edge, intelligent and fun! We are looking for exceptional talent to join our team!
Website
http://www.lumileds.com
Company size
5,001-10,000 employees
Founded
1999
Specialties
LEDs, Opto Semiconductors, Solid State Lighting, Lighting, Opto Electronics, Lighting solutions, Solid State Lighting Solutions, Automotive Lighting, Flash LEDs, and Infrared Emitters