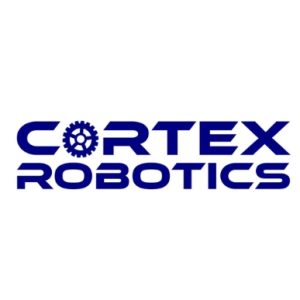 Cortex Robotics Sdn. Bhd.
Overview
We Design & Offer
Automated Optical Inspection (AOI) Equipment & Solutions. Your reliable Machine Vision Specialist.
About Company
CORTEX ROBOTICS SDN BHD is an innovative Automation Equipment & Advance Inspection Solutions provider. Established in Penang, Malaysia, we conduct design, research and development on automation solutions for process improvements across various sectors including plastics, metalworks, gloves, medicals, semiconductor, hard disk drive, automotive and electronics industries.
Our experiences and rapid business growth had positioned us as a reliable solutions provider in the industry, leaving footprints across Asia pacific. We have presence in many countries including Singapore, Thailand, Vietnam, Indonesia, Philippines, China, Japan and Taiwan. We take pride in building relationship with our customers who are also our valued partners, understand them, accepted feedbacks while overcoming the limitation together.
We are ever ready to take on the challenges, Let's work together for an exciting future!